Featured Tournaments
*NO PURCHASE NECESSARY.
---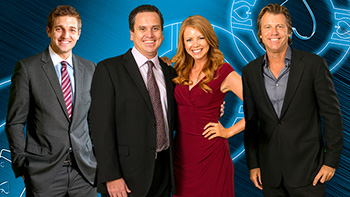 World Poker Tour® Family Bounty Series on ClubWPT™
The overwhelming success with the WPT® Bounty Series is one for the history books so why stop now? Join us on the virtual felt this week October 22-25, 2020 for the chance to knock out one of…
More Info ›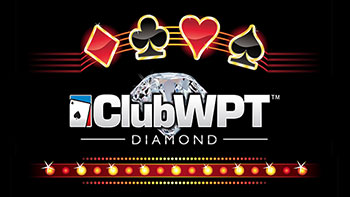 $10,000 Diamond Challenge Invitational Series
For the first 25 days of October, all of our Diamond members get a chance to compete in a DAILY qualifier that culminates with the $10,000 Diamond Challenge Invitational Main Event on…
More Info ›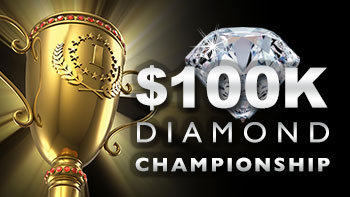 $100,000 ClubWPT™ Diamond Championship
If you like ClubWPT's commitment to offer $100,000 per month in cash & prizes, you are gonna LOVE the opportunity to play for a staggering $25,000 first prize going to the winner!
More Info ›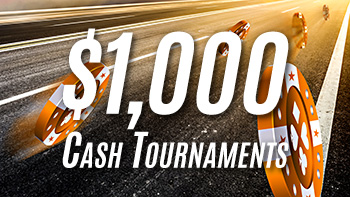 $1,000 Cash Tournaments Monday-Thursday
Our weekend poker tournaments are legendary but did you also know we have some fun and exciting $1,000 No-Limit Hold'Em Cash tournaments every Monday thru Thursday?
More Info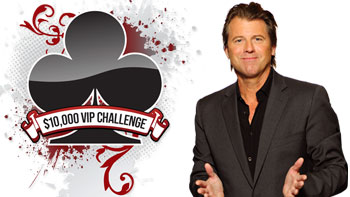 $10,000 ClubWPT™ VIP Challenge
Fall is in the air and the online poker fun is just getting started! During the month of October we're raising the stakes yet again as we present the $10,000 ClubWPT™ VIP Challenge. This series of events will…
More Info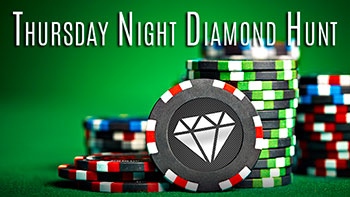 Thursday Night Diamond Hunt On ClubWPT™
ClubWPT™ invites all VIP members to play every Thursday night as we go hunting for Diamonds! Diamond status membership that is! The final three (3) players will receive a complimentary…
More Info ›
Daily New Game Freerolls
Every day at 4:45 PM ET we're offering a FREE opportunity to try a new variant of poker and a great chance to earn 1,000 Tournament Points. Our New Game Freeroll tournaments will reach beyond…
More Info ›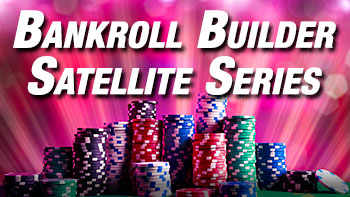 Bankroll Builder Satellite Series
Running short on Tournament Points? Win enough TPs so you can buy into any of the big ClubWPT™ featured events by playing in our daily Bankroll Builder Satellite Series tournaments.
More Info ›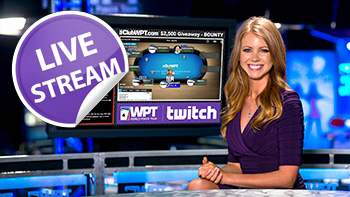 WPT® Family Twitch Live Stream
Not only can you now play against World Poker Tour's® own Vince, Lynn, Tony and Matt on the virtual felt at ClubWPT™ but also watch them play and listen to their play-by-play commentary during…
More Info ›