WPT® Prime Time Saturdays on ClubWPT Diamond
Building on the recent success of World Poker Tour's 20th anniversary last year and the record-breaking $35+ MILLION WPT® World Championship festival in December 2022, ClubWPT is proud to announce yet another round of $2,500 WPT® Prime Passport qualifiers for the 2023 season.
The top finisher of each event will win a $1,100 buy-in seat to the 2023 WPT® Prime Championship, complimentary hotel stay, and a cash travel stipend.
Stephen Song (pictured with WPT's Lynn Gilmartin, Matt Savage, and friends) emerged victorious in 2022's $5+ million prize pool WPT® Prime Championship in Las Vegas – will you be next to capture the life changing grand prize and honors?
Upcoming $2,500 WPT® Prime Passport Qualifier:
Saturday, May 27, 2023 @ 6:30 PM ET (Diamond Eligible.)
---
The 2023 $2,500 WPT® Prime Passport Includes:
$1,100 WPT® Prime Championship main event seat.
Complimentary hotel stay
$500 cash (for travel expenses.)
Dedicated ClubWPT VIP host.
Official ClubWPT branded merchandise.
Meet & greet with WPT® talent.
THIS PRIZE IS NON-TRANSFERABLE AND CAN ONLY BE USED FOR
THE MAIN EVENT OF THE SEASON XXI WPT® PRIME CHAMPIONSHIP.
In addition, a total of $500 in cash prizes will be awarded among the remaining final table finishers, from 2nd to 9th place. See "Payouts" in the game lobby for individual award amounts.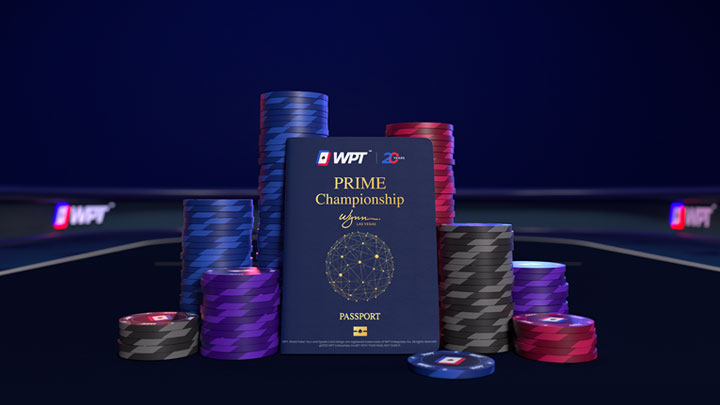 2022 $2,500 WPT® Prime Passport Winners:
Jeff "Pokem5X5" Daniels from Cypress, TX

(Saturday, Jul 2, 2022)

Desire "dzyrdd" DeSoto from Waianae, HI

(Saturday, Jul 9, 2022)

Gerge "gnatisin" Ihnatisin from Queen Valley, AZ

(Saturday, Jul 16, 2022)

Giovanni "stugatz99" Vivace from Texas City, TX

(Saturday, Jul 23, 2022)

Mark "Robroy2004" Blocher from Frisco, TX

(Saturday, Jul 30, 2022)

Don "GHOSTRYDHER" Abbuhl from Salineville, OH

(Saturday, Aug 6, 2022)

Greg "Gr8fulGreg" Peddicord from Guerneville, CA

(Saturday, Aug 20, 2022)

Don "donbutler" Butler from East York, Ontario, Canada

(Sunday, Aug 28, 2022)

Julian "Julian29000" Jones from Bakersfield, CA

(Saturday, Sep 3, 2022)

Wilbur "PONCON" Williams from Albuquerque, NM

(Saturday, Sep 17, 2022)

Tim "DrHope" Anders from Las Vegas, NV

(Sunday, Sep 25, 2022)

Antonio "LivinFreeroll" Martinez from Jacksonville, FL

(Saturday, Oct 1, 2022)

John "rdy2play2" D'Anna from Mission Viejo, CA

(Saturday, Oct 8, 2022)

Tony "claimchaser" Stowe from Toledo, OH

(Saturday, Oct 15, 2022)

Therese "misha" Dudek from Chicago, IL

(Saturday, Oct 22, 2022)

Al "BossMan58" Knauer from Visalia, CA

(Saturday, Oct 29, 2022)

Lynne "FunDamit" Christensen from Coram, NY

(Sunday, Oct 31, 2022)

POY Winner
Roger "Smiffy_Roge" Smith from Glen Allen, VA

(Sunday, Oct 31, 2022)

POY Winner
---
Join ClubWPT Diamond And Take Your Game To The Next Level
ClubWPT Diamond Offers Players The Opportunity To Compete For Larger Prize Pools And More WPT® Live Event Seat Passport Packages – In Addition To A Chance To Win $100,000 In Cash & Prizes Each Month, Entry Into The Weekly Featured Cash Poker Tournaments, Access To Our Exciting Social Casino Games, hundreds of dollars in yearly savings with Premium Rewards powered by Entertainment®, Rebates On Official World Poker Tour® Gear At ShopWPT™, And ScoreBig® Discounts.*
Already a Diamond Member? Click here to log in.
---
More Upcoming Tournaments On ClubWPT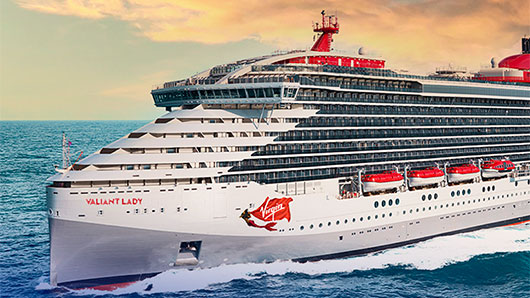 $12,000 WPT® Voyage Diamond Passport Challenge
Join the World Poker Tour® as they return to the Caribbean seas for a full ship takeover onboard Virgin Voyages' Valiant Lady cruise ship and play in one of the many
Set Sail With Us ›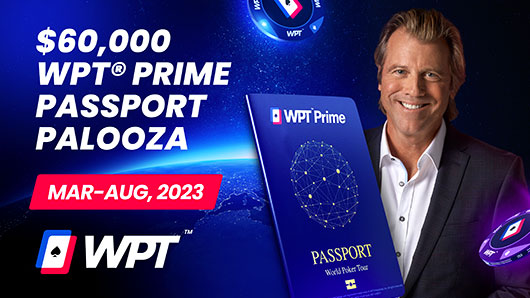 $60,000 WPT® Prime Passport Palooza
Play to win a seat to the $60,000 WPT® Prime Passport Palooza online qualifier on Sunday, Jun 11 @ 5:30 PM ET. Every player who competes in the online tournament will
Win A Seat ›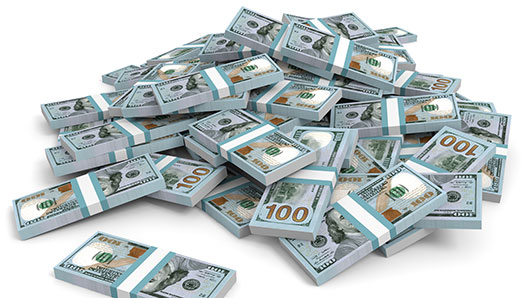 $4,000 VIP Funday Cash Giveaway Tournament
Play for a chance to win a share of $4,000 in our POY eligible funday giveway NL Texas Hold'em tournament on Sunday, May 28 @ 4:00 PM ET. All players will get a
Show Me How ›