Play Online Poker From Home With
The World Poker Tour® Family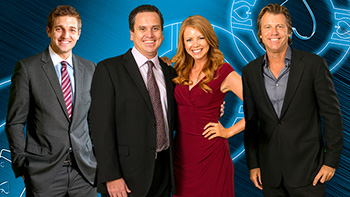 WPT® $10K Bounty Series
The WPT® $10K Bounty Series featuring World Poker Tour's® own Vince, Tony, Lynn and Matt is continuing this week, May 28-31, 2020.
Get The Bounty ›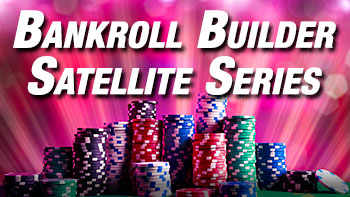 Bankroll Builder Satellite Series
Running short on Tournament Points? Why not take a shot at winning enough TPs so you can buy into any of the big ClubWPT™ featured…
Sign Me Up ›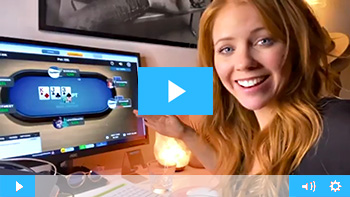 ClubWPT™ Guided Tour
Let World Poker Tour's® very own Lynn Gilmartin show you how easy it is to sign up and start playing poker on ClubWPT™.
Watch Video ›
Become a VIP Member Today
As a ClubWPT VIP Member, You Get a Chance to Win a Share of $100,000 in Cash & Prizes
Each Month,* Plus a $1,000,000 Bonus Opportunity for Winning a WPT® Main Tour Event.**
NO PURCHASE NECESSARY*
**Click Here For $1,000,000 Bonus Terms & Conditions
Important Announcement From World Poker Tour® President and CEO Adam Pliska
Watch The World Poker Tour® TV Show
ClubWPT VIP Members Can View Entire Library of Past Episodes of the WPT® TV Show.
Watch The Latest WPT® TV Show Today!
ClubWPT VIP Members Can Watch All The New World Poker Tour® TV Show Episodes Currently Premiering On FSN, Including A Library Of Almost Two Decades Worth Of Pokertainment.*
NO PURCHASE NECESSARY*
**Click Here For $1,000,000 Bonus Terms & Conditions