Play Online Poker From Home With
The World Poker Tour® Family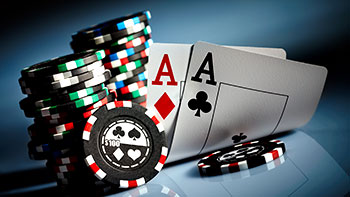 $10,000 Cash VIP High Roller
Last chance to play for a chance to win a $10,000 VIP High Roller Main Event entry ticket this Saturday @ 5:00 PM. Top 250 will qualify.
Play To Win A Seat ›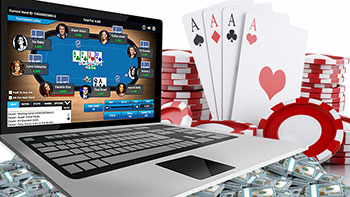 $1,000,000 Million Dollar Bonus
Any ClubWPT™ VIP or Diamond player who qualifies for a World Poker Tour® Main Tour Event seat on ClubWPT™ and then goes on…
Tell Me How ›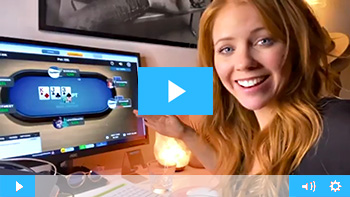 ClubWPT™ Guided Tour
Let World Poker Tour's® very own Lynn Gilmartin demonstrate how easy it is to sign up and start playing poker on ClubWPT™.
Watch Lynn's Video ›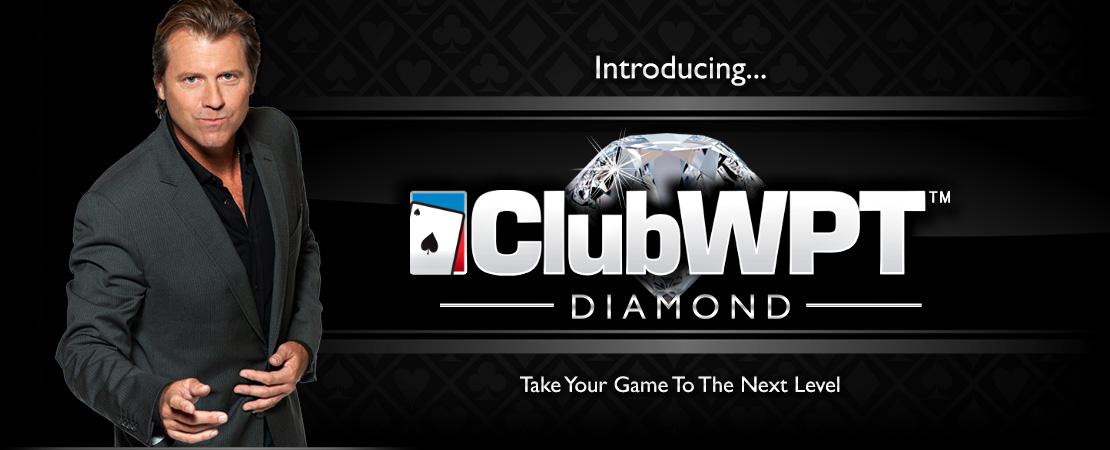 Become a VIP Member Today
As a ClubWPT VIP Member, You Get a Chance to Win a Share of $100,000 in Cash & Prizes Each Month*
Plus a $1,000,000 Bonus Opportunity for Winning a WPT® Main Tour Event.**
NO PURCHASE NECESSARY*
**Click Here For $1,000,000 Bonus Terms & Conditions
ClubWPT™ Diamond – Bigger Prize Pools, Larger Cash Payouts, More WPT® Seats, And So Much More*...
Watch The World Poker Tour® TV Show
ClubWPT VIP Members Can View Entire Library of Past Episodes of the WPT® TV Show.
Watch The Latest WPT® TV Show Today!
ClubWPT VIP Members Can Watch All The New World Poker Tour® TV Show Episodes Currently Premiering On FSN, Including A Library Of Almost Two Decades Worth Of Pokertainment.*
Plus a $1,000,000 Bonus Opportunity for Winning a WPT® Main Tour Event.**
NO PURCHASE NECESSARY*
**Click Here For $1,000,000 Bonus Terms & Conditions