Tony Dunst $100 Buy-In Large Field Online Multi-Table Tournament (FREE VIDEO)
Brought to you by LearnWPT.com
Watch This FREE Strategy Episode From LearnWPT Instructor Tony Dunst!
LearnWPT Instructor Tony Dunst has been a model of consistency on the live poker scene, including most recently his deep run in the 2019 WPT Tournament of Champions.
Tony's online poker resume is no exception and we're excited to share this in-depth look at a recent deep run in a 1,000+ person online tournament.
Tune in as Tony shares his thought process as he navigates unknown opponents at the Final Table and identifies key adjustments for managing pay jumps and applying pressure to less-skilled opponents.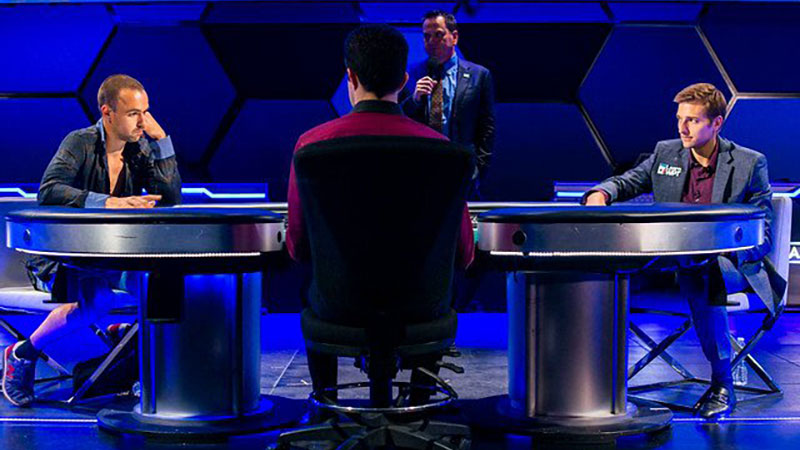 This video is part of the LearnWPT Exclusive On Tour with Tony Dunst Strategy Episode series. Join Tony for a behind the scenes look into the most thought provoking hands he plays from real WPT events and teaches strategies and concepts you can use in your game.
Click here to learn more about Tony's extensive poker accomplishments and more importantly… how he can help improve your game.
FYI… this exclusive access will only be available to non-members of LearnWPT for a limited time (access expires July 1, 2020) so make sure to check it out before that time!
We'll see you online,
– LearnWPT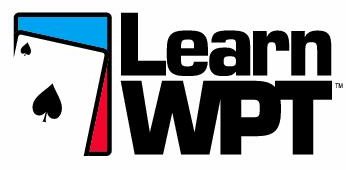 Think Like A Pro
Improve Your Game Today! Join LearnWPT and Get:
To join (just $5 your first month) click the JOIN NOW button below and start improving your game TODAY!
Have questions about LearnWPT? Email us at help@learnwpt.com and we'll be happy to help!