Play Online Poker From Home With
The World Poker Tour® Family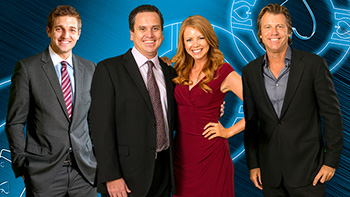 The WPT® Gang Is Back!
Back by popular demand, Vince, Tony, Lynn and Matt are back this week for yet another edition of the $10,000 Bounty Series.
More Info ›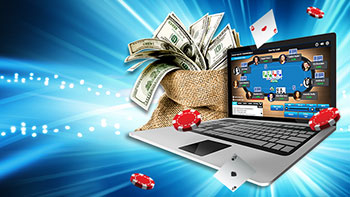 $5,000 New Member Freeroll
ClubWPT is treating everyone who signs up as a new VIP member through April 30, 2020 to a $5,000 poker tournament FREEROLL…
More Info ›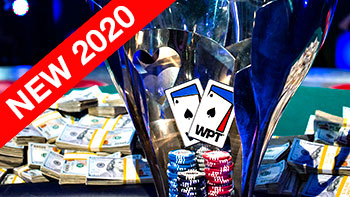 ClubWPT $1,000,000 Bonus
A life-changing ClubWPT $1,000,000 BONUS could be yours for winning a World Poker Tour® Main Tour Event in 2020.
Learn More ›
Become a VIP Member Today
As a ClubWPT VIP Member, You Get a Chance to Win a Share of $100,000 in Cash & Prizes
Each Month,* Plus a $1,000,000 Bonus Opportunity for Winning a WPT® Main Tour Event.**
NO PURCHASE NECESSARY*
**Click Here For $1,000,000 Bonus Terms & Conditions
World Poker Tour® TV Show Preview
ClubWPT VIP Members Can View Entire Library of Past Episodes of the WPT® TV Show.
Watch The Latest WPT® TV Show Today!
ClubWPT VIP Members Can Watch All The New World Poker Tour® TV Show Episodes Currently Premiering On FSN, Including A Library Of Almost Two Decades Worth Of Pokertainment.*
NO PURCHASE NECESSARY*
**Click Here For $1,000,000 Bonus Terms & Conditions