Play Online Poker From Home With
The World Poker Tour® Family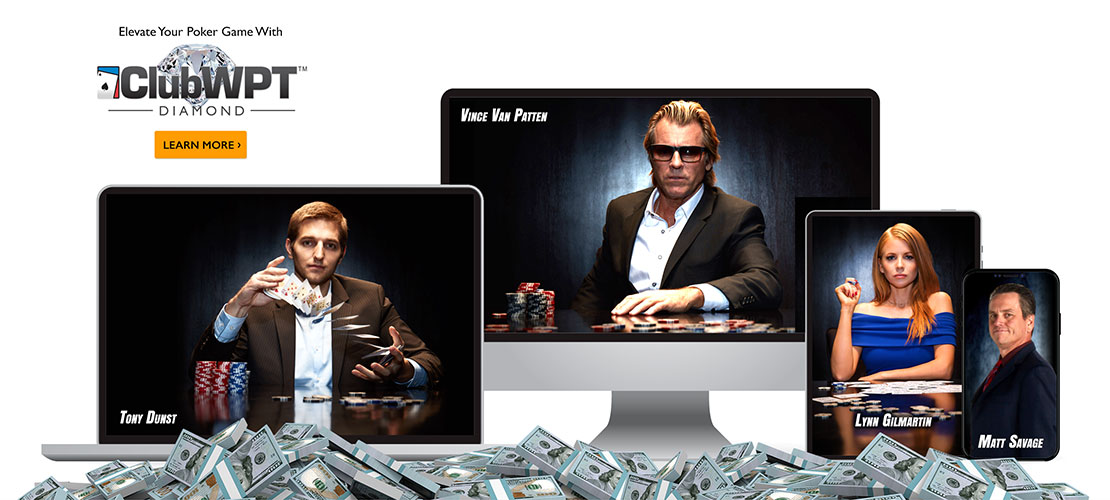 Win Real Cash & Prizes
Play Poker for a Chance to Win a Share of $100,000 in Cash & Prizes Each Month*
NO PURCHASE NECESSARY*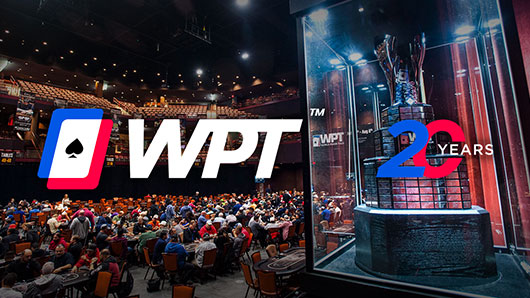 Win a $12,000 WPT® Main Event Seat VIP Package
Play for a chance to win a $12,000 WPT® Main Event seat VIP package to televised World Poker Tour Main Event when you enter the…
Qualify For A Seat ›
ClubWPT™ Player of the Year Leaderboard Competition
The top ten (10) finishers in the leaderboard standings at the end of the season will all win prizes with the winner receiving a $12,000…
Top The Leaderboard ›
Weekly $500 VIP Pot-Limit Omaha (PLO) Tournaments
Our most recent Omaha poker challenge series earlier this year was a roaring success, so to answer our members' call for more four hole…
Tell Me More ›
Become a VIP Member Today
As a ClubWPT VIP Member, You Get a Chance to Win a Share of $100,000 in Cash & Prizes Each Month*
NO PURCHASE NECESSARY*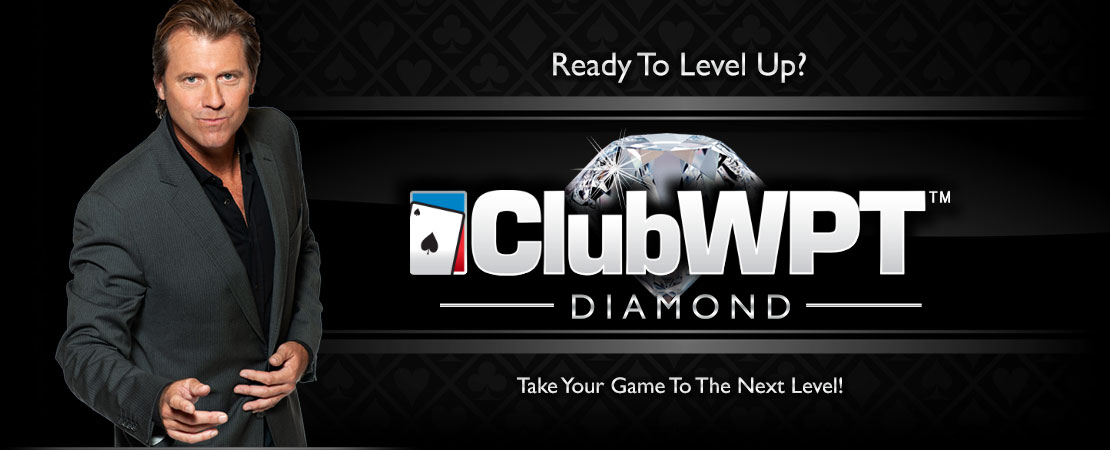 ClubWPT™ Diamond – Bigger Prize Pools, Larger Cash Payouts, More WPT® Seats, And So Much More*...
Win Real Cash & Prizes
Play Poker for a Chance to Win a Share of $100,000 in Cash & Prizes Each Month*
NO PURCHASE NECESSARY*
Watch The World Poker Tour® TV Show
ClubWPT VIP Members Can View Entire Library of Past Episodes of the WPT® TV Show.
Watch The Latest WPT® TV Show Today!
ClubWPT VIP Members Can Watch All The New World Poker Tour® TV Show Episodes Currently Premiering On FSN, Including A Library Of Almost Two Decades Worth Of Pokertainment.*
NO PURCHASE NECESSARY*